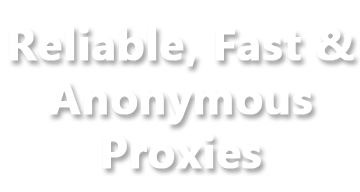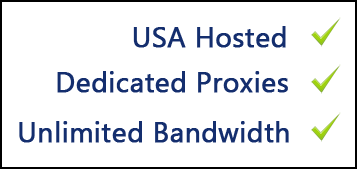 Buy Nike Proxies
Are you looking for working Nike Proxies? Then you have come to the right place. Our plans below give you exclusive access to Nike.com on the proxies you receive. This means no other user will have access to the site.
Fully Anonymous
Our proxies are fully high anonymous, protecting your IP completely. When you use our proxies, there are no HTTP headers sent through that would reveal your location or IP. Don't forget to always remember to clean your cookies though.
Instant Activiation
It is very annoying to pay for a service and then have to wait days for it to finally arrive. Not so with us. The moment you purchase one of the plans below, your proxy IPs will be automatically allocated to your account. This means you can use your IPs immediately.
Lightning Fast Speeds


Dedicated 100Mbps/1000Mbps Connections

Exclusive use


No one else can affect your IPs

Dedicated Proxies


Ensuring uninterrupted access

Outstanding Support


Available 7 days a week.
---
Update: Unfortunately, we do not have any Nike proxies in stock at this time. If you are looking for normal proxies instead, head to this page. Or if you are looking for footsite proxies, here are the plans.
---
The above plans are for fast dedicated Nike proxies based in the USA, giving you exclusive access to Nike.com on them (not shared).
Important: Please only sign up if you agree to our replacement policy below.
Replacement policy: The proxies will be working for Nike.com when you purchase them. We will not give replacements during the billing month if you manage to get them banned, but after your next renewal payment you can request a change if you want one (subject to IP availability). But if you are consistently getting the proxies banned, we will no longer provide replacements for you.
Unbeatable Prices
You will find that our prices are much better value for Nike.com than any other provider. So don't delay in ordering. If you a question you'd like answered first, check out our FAQ or contact us.