Buy Shared Proxies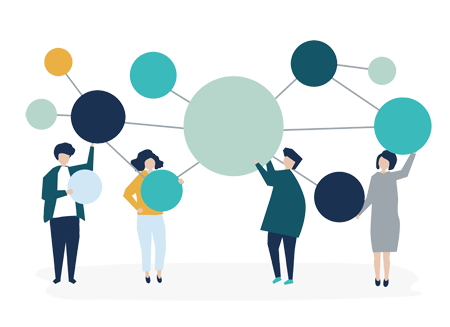 Do you want the anonymity of private proxies, but don't want to break the bank? This is where SharedProxies.com comes in. We offer cheap shared proxies, while maintaining the quality, speed and reliability of them. We do this by limiting the number of users of each proxy to only 10.
So basically when you buy one of our plans, you are getting semi-private proxies. We enforce the 10 user limit by only allowing certain IPs to access the proxies. This makes sure no one can share the proxies with more users than the 10 limit that we have imposed.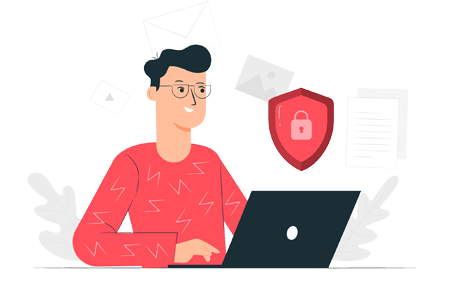 Fully Anonymous
Our proxies are fully anonymous, protecting your IP completely. We ensure that the proxies we supply are non-sequential, and most of our plans offer multiple subnets. These proxies can be used for basically anything you'd like, whether it be for Scrapebox, Twitter, Facebook, Social Bookmarking, etc.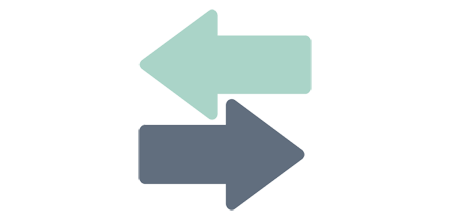 Instant Activiation
It is very annoying to pay for a service and then have to wait days for it to finally arrive. Not so with SharedProxies.com. The moment you purchase one of the plans below, your proxy IPs will be automatically allocated to your account. This means you can use your IPs immediately.
✔ SharedProxies.com has been in business since 2012, so we are a stable and trusted proxy provider.

Lightning Fast Speeds
Dedicated 100Mbps/1000Mbps Connections

Shared with MAX 10 Users
Ensuring Speed is Maintained

Diverse IP Ranges
Hosted in various cities across the USA

Outstanding Support
Available 7 days a week.

Real-time Server Monitoring
We keep a close eye on our servers

Replace Proxies Instantly
You can instantly replace dead proxies

Switch your Proxies Monthly
Instantly with a click of a button

Proxy Access via Port 80
Ensuring no firewall issues
Pricing
Credit Card


PayPal